Belle Square
TKWA was hired by a local developer to create a master plan and building design in response to a County-issued Request for Proposals to repurpose a vacant downtown parking lot. 
Belle Square contains four primary components: office (110,00sf), residential (120,000sf), retail (25,000sf), and parking (226 spaces combined at grade and structured). The building design responds to complex site and program challenges, including requirements for drive-thru banking, retail parking demands, constrained vehicle ingress/egress, and phased construction of project components.

2018 ASID Gold Award, Office/Corporate
American Society of Interior Designers, Wisconsin Chapter
LOCATION
La Crosse, WI
SCALE
255,000 sf
STATUS
Completed 2018
This appealing project increases urban density, characterized by spaces that support multiple functions, reinforce a sense of community, and promote sustainability. Design priorities are to introduce high quality of construction, along with advanced sustainable practices, that will add to the fabric of the downtown. The building scale, architectural character, and use of materials seamlessly integrate with the existing adjacent historic district. The development creates active, street-level public spaces, including a small pocket park.
Sustainable design features include highly efficient building envelope and mechanical systems, building orientation to maximize daylight and ventilation, two green roof areas for residents, roof-mounted rain water collection and storage, sidewalk bioswales, and use of recycled and locally-sourced building materials
—
Exterior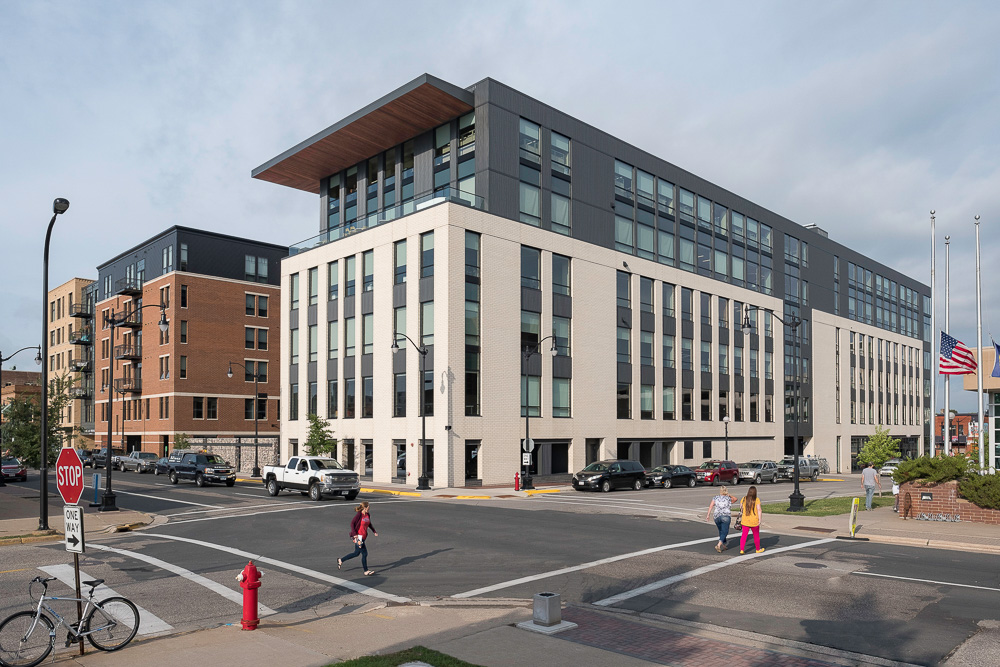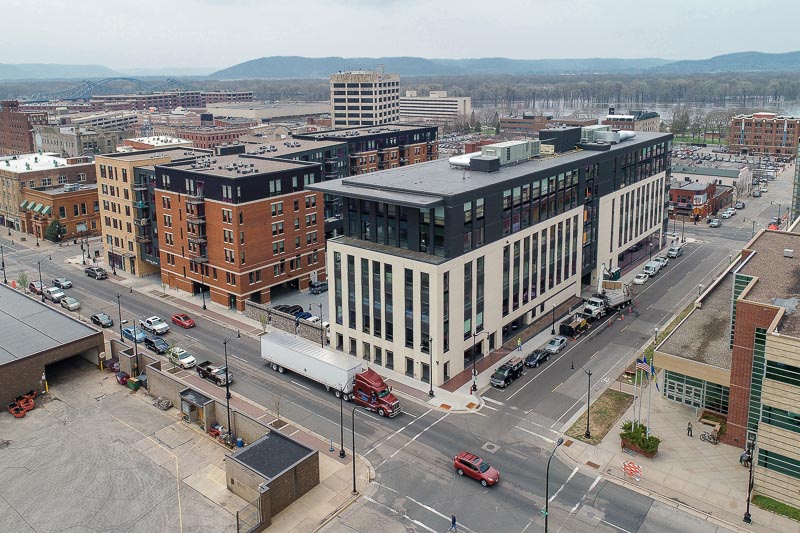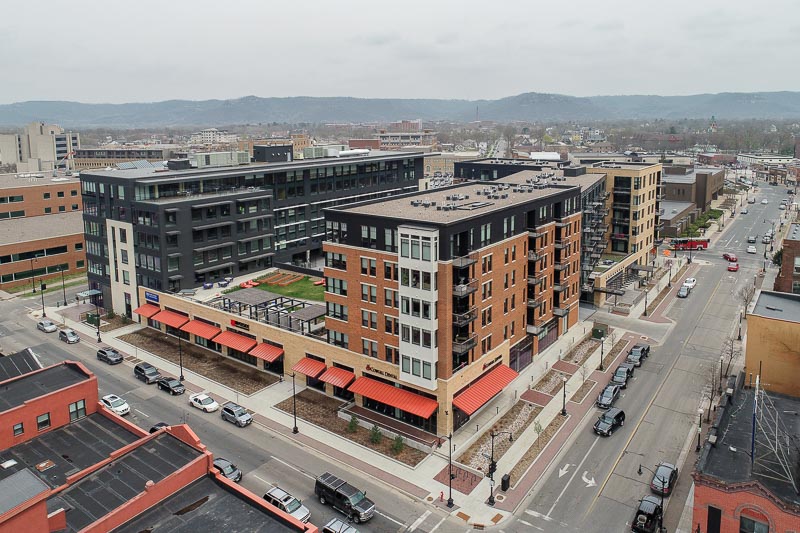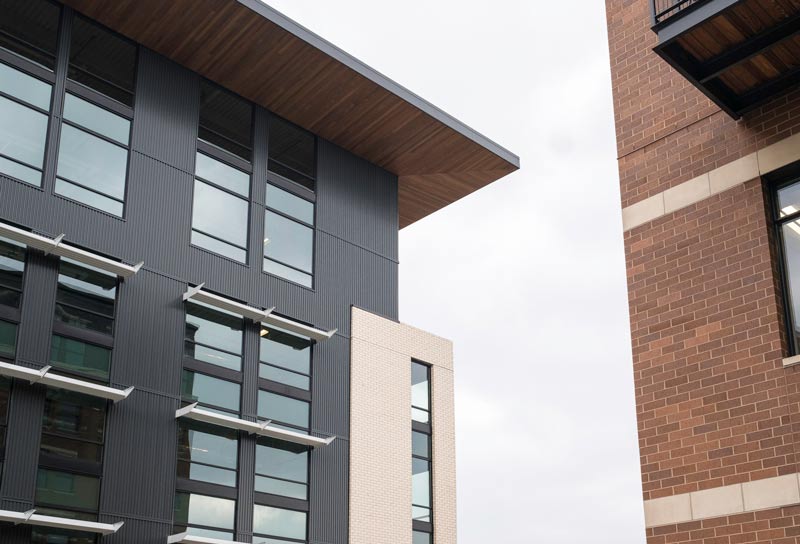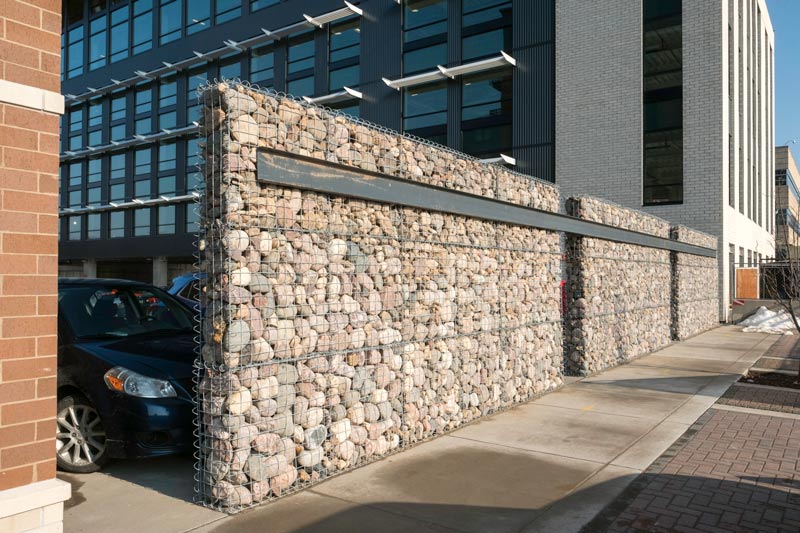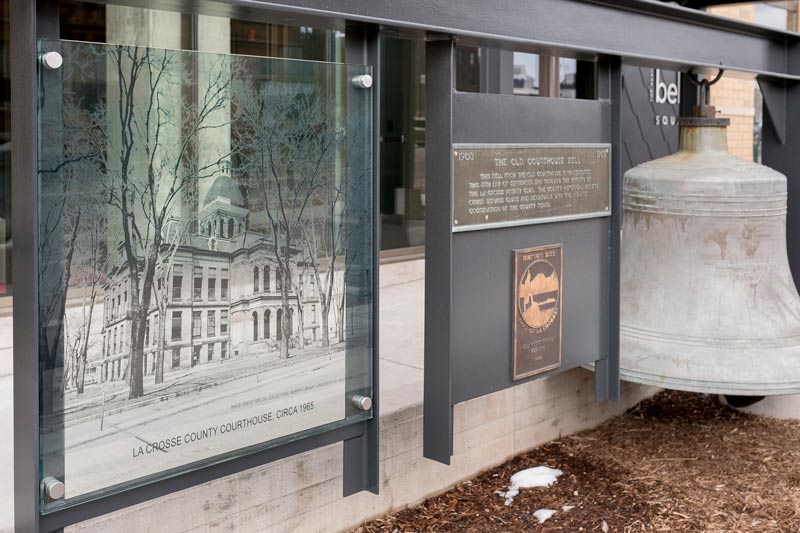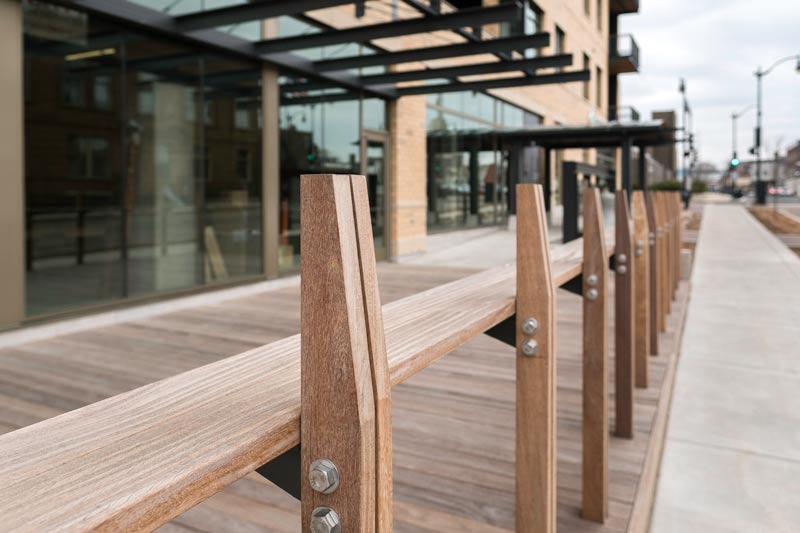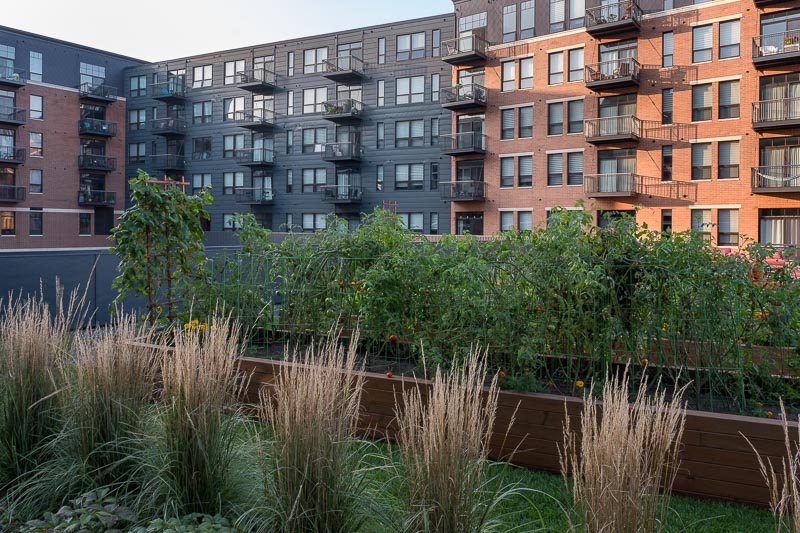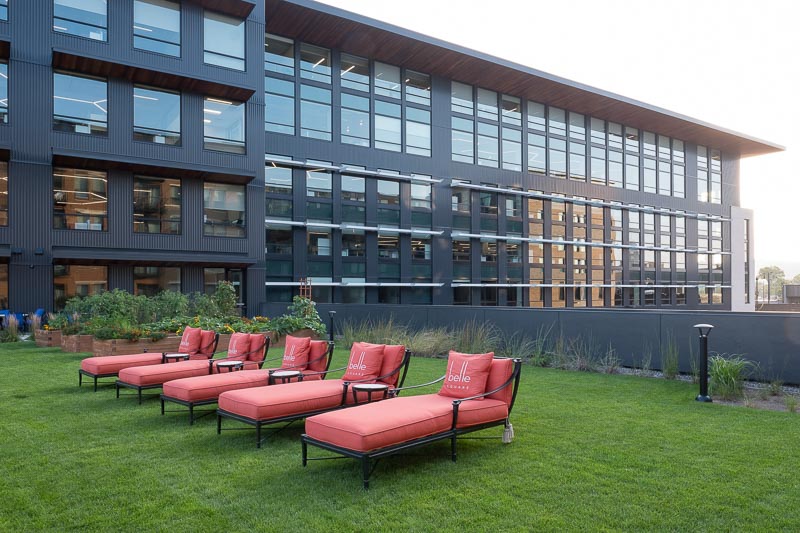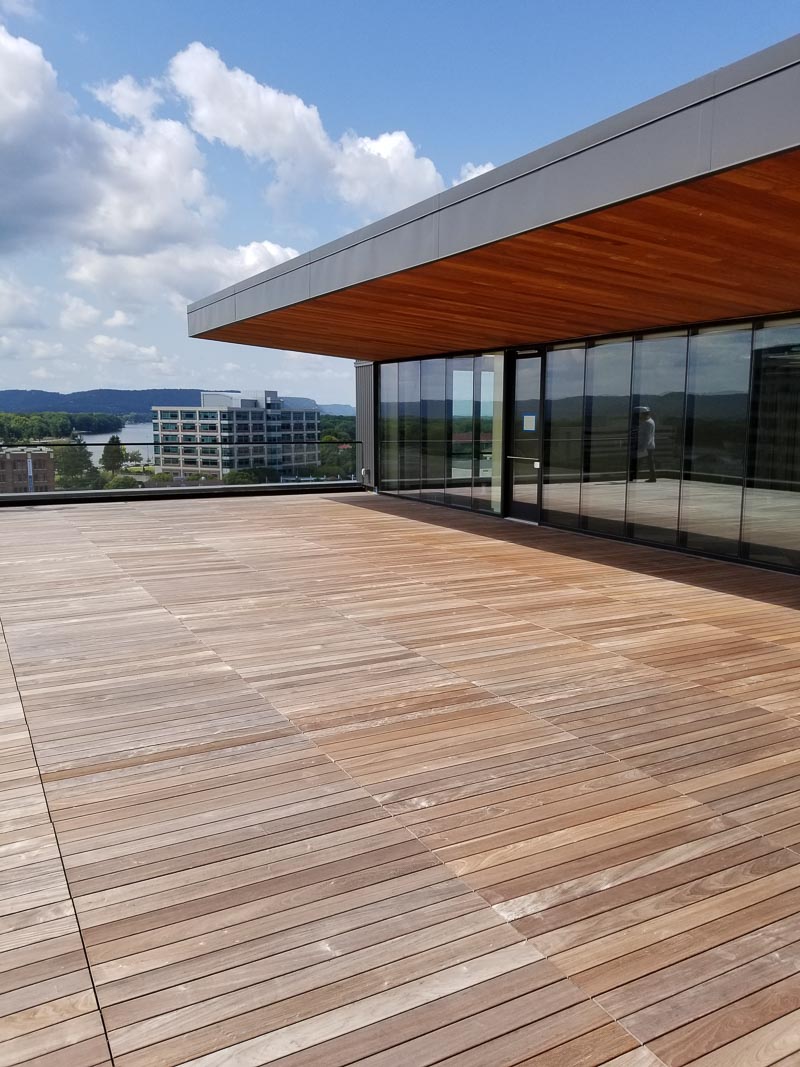 —
Office Lobby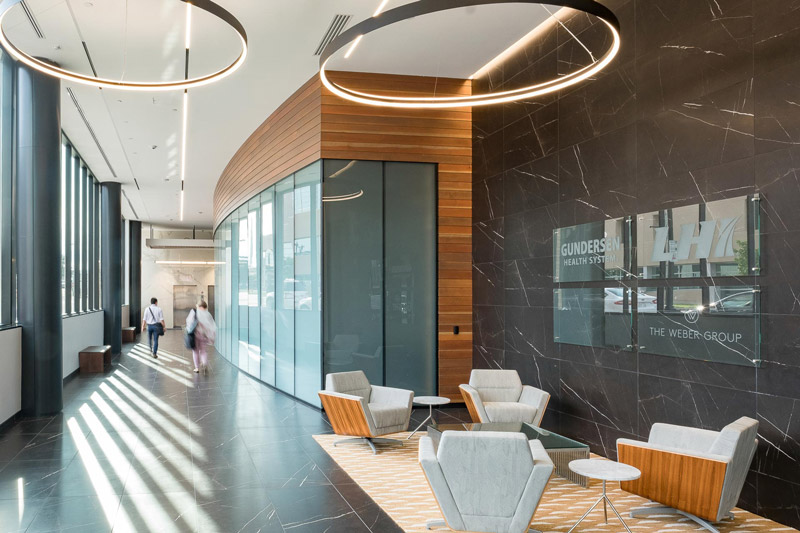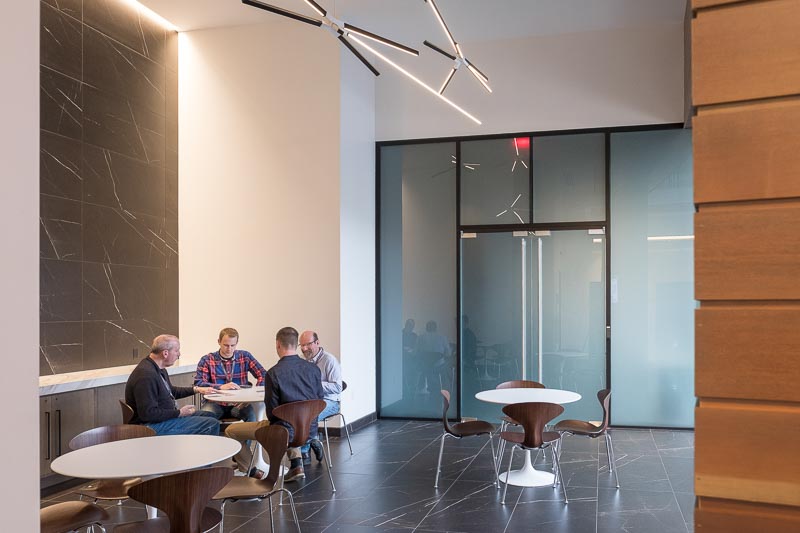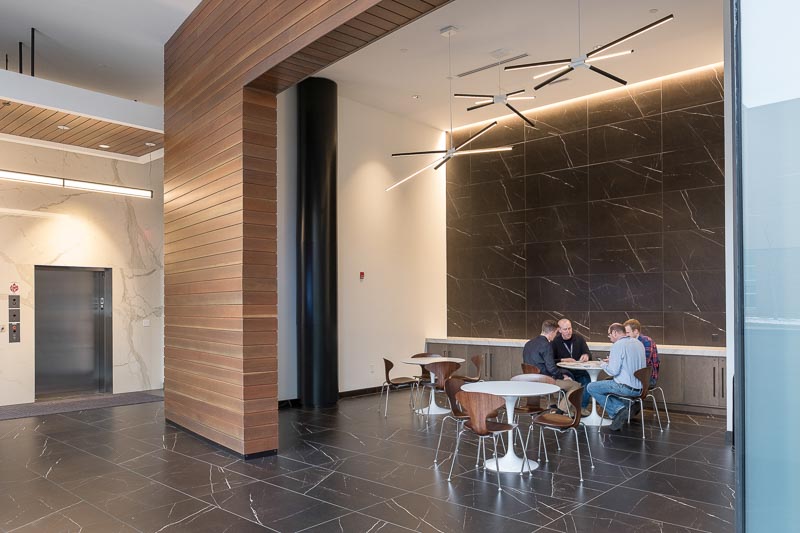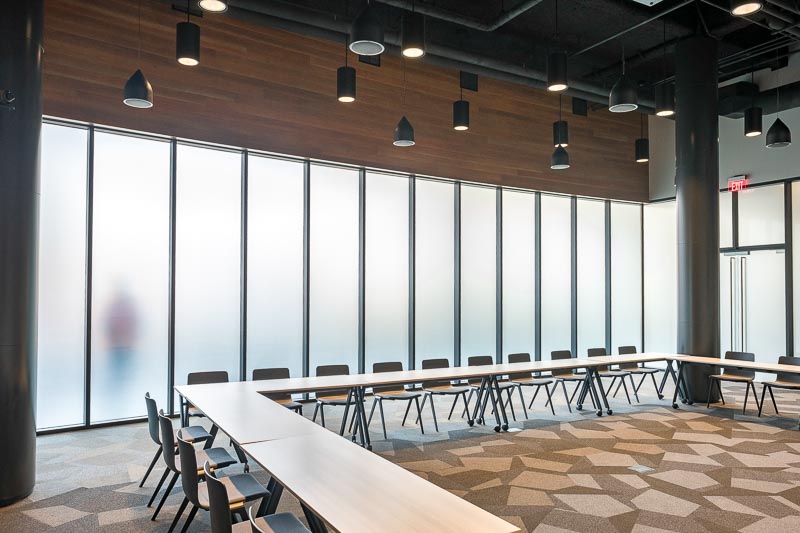 —
The Residences at Belle Square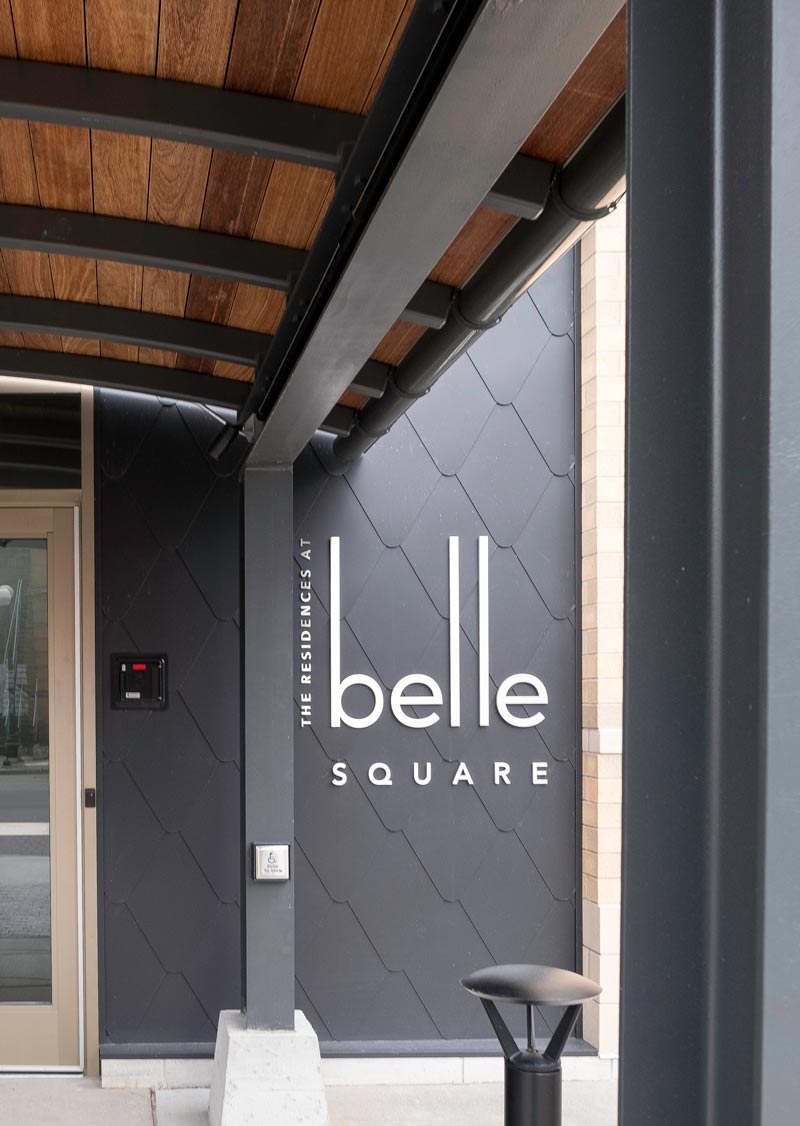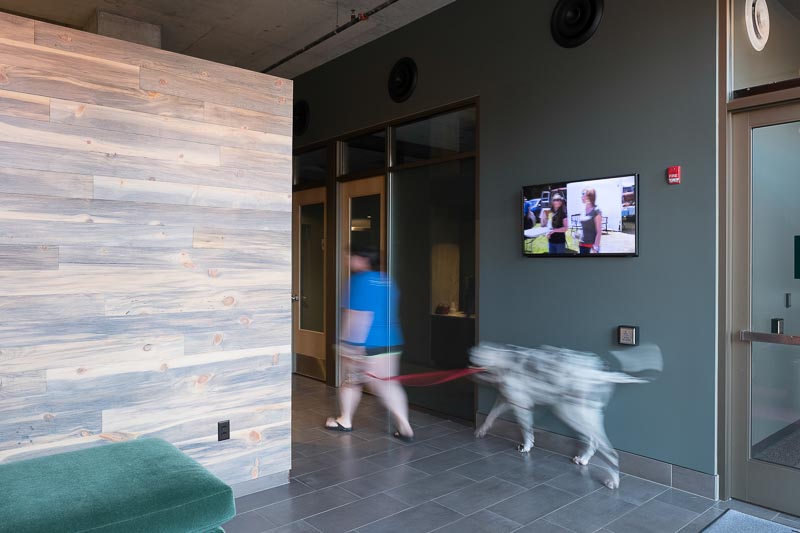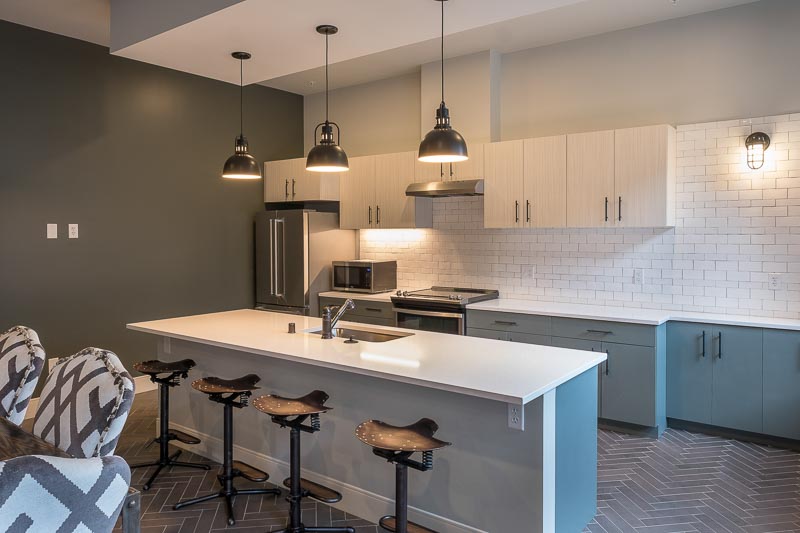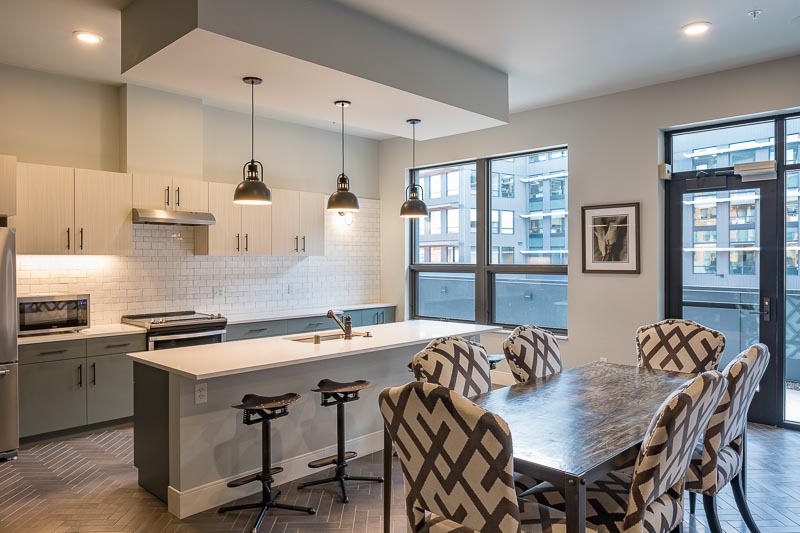 —
Tenant Spaces
Shown:
Logistics Health, Inc
Schuby's Neighborhood Butcher